Home Staging is a proven real estate strategy and research shows that staged homes often sell for a higher price, and considerably faster than unstaged homes. The purpose for staging is to accentuate the positive features of the house or flat that is being sold.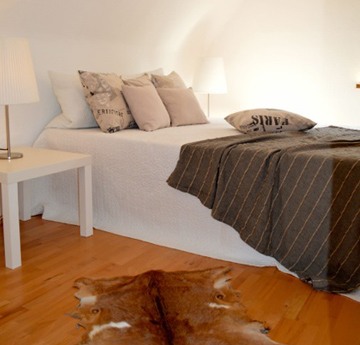 When walking into the house buyers need to feel like it could be theirs to move into tomorrow. They do not need to feel like they are walking into your home this keeps them from emotionally connecting with the house.
Your personality and life needs to transfer to your new home, and the house you are selling needs to become a house that will appeal to the majority of buyers without them having to imagine what it "could be". Staging helps to achieve this ,it will give you one of the best returns on investment of any change you can make to your home. Home Staging originally comes from the United States. It is a full service business designed to prepare your property to sell.The aim is to sell the property in a timely manner and at a good price.
Staging is not decorating. Decorating means personalizing your space; staging is depersonalizing it. Home Staging brings the imagination and insight the buyers need to become excited about a property.
For existing occupied properties furnishings are moved or removed in the right light and stored temporarily on request. Curb appeal, inside and out, is what it's all about. Your house needs to be displayed, so that it grabs the attention of someone that sees it online.You don't get a second chance to make a first impression. We strive to make your home buying and selling process easier and more enjoyable for everyone